Hannah would love to hear from you.
Please inquire about teaching, choreography, performance, research, travel, or training!
Contact
T: +1 509 951 2391
E: hannahandmoves@gmail.com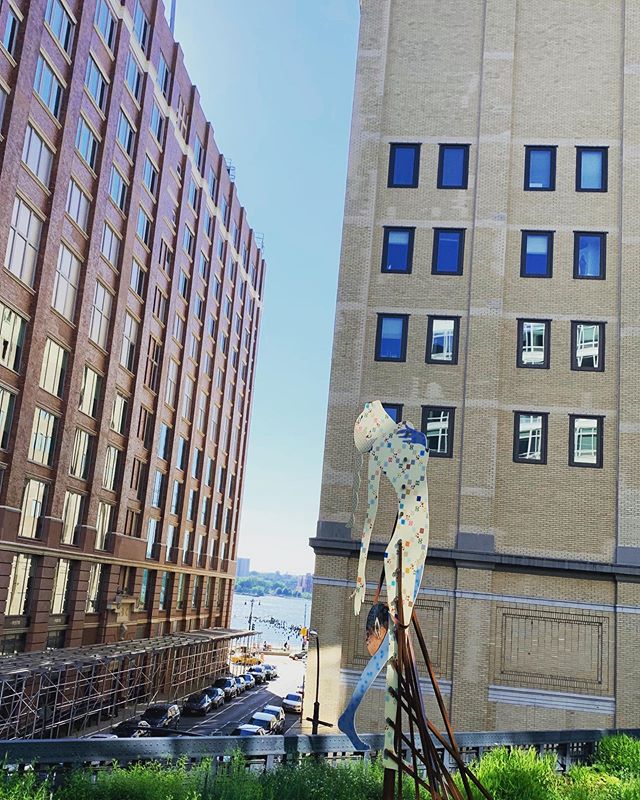 reflection on community: i spent the last three days in NYC with some of the most important people in my life. my cup is full from immersion in community- new friends, old friends (who are family), acquaintances, and strangers. thank you @ismeta_association and @ndeodance for hosting a beautiful and immersive conference. thank you @halftonvintage for sharing your family and home with me. thank you @brynh.lava for your shining heart. thank you #sarahebert for knowing and understanding. thank you #sherriebarr for sitting with me. thank you every conference attendee for inspiring me- connections create community. thank you NYC for your electricity and sweet corners of paradise amongst the chaos. i came here for personal and professional growth, and that is exactly what happened. summer, i have arrived!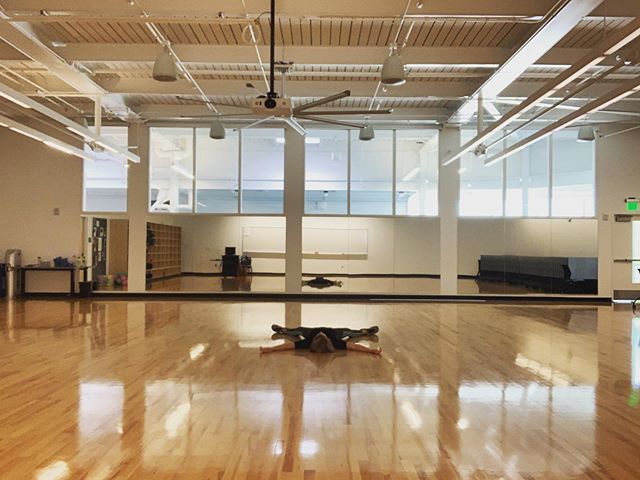 reflection on space: said goodbye to this space just now after an incalculable number of teaching/creating/moving hours over the past 2 years. sat in the other space on campus yesterday where i spent 5 years teaching/creating/moving. spaces know more than we do- they see and feel all of the bodyminds as we learn and grow together. what comes up for me is largely determined by the space i move in. i will miss this beautiful room as it has supported me through my best and worst teaching days. . . . . as i move into this new chapter, i intend to offer reflections now and again on this movement journal—the myriad lessons can't be comprehended at this moment in time. when i began this one year ago yesterday, i had no idea what this year had in store for me. it was absolutely life changing. more soon. 🙏🏽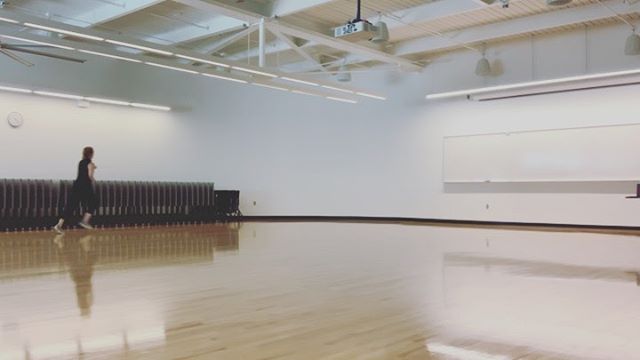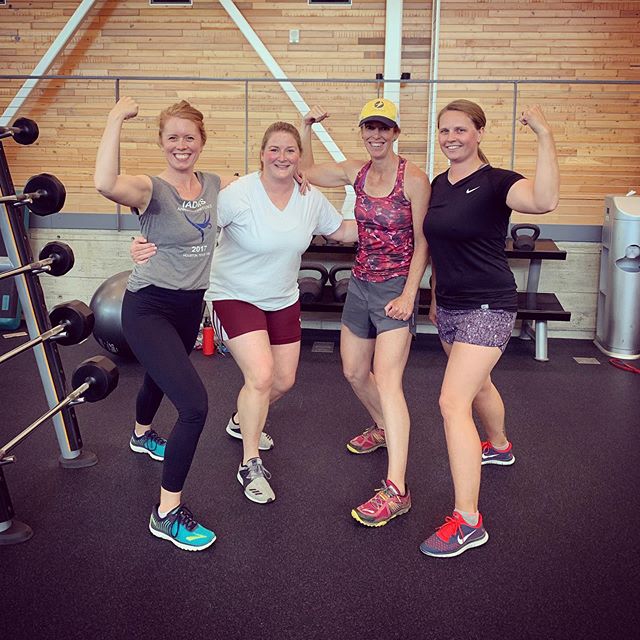 day 364: so lucky to have such an incredible support system at wcc these past two years. these women have been by my side through ups, downs, and twisty turns. our lunchtime fitness tradition runs deep- joining these legit athletes for a workout every week has been humbling! (even if i am weird girl #4 i the corner doing my own thing). so much love @wellnim and #tiffanymorton. i will miss our uncensored conversations, attempts to change the world, and hugs when we all need hugs. today i cleaned out my office.... this upcoming new chapter if getting REAL!
day 363: there was only one appropriate way to end our experience in Dance 130: choreography + performance. an epic dance party to beyoncé.
Credits
It Must Have Been Violet Dance Productions, Bellingham Repertory Dance, Western Washington University Dance Program, University of Oregon Dance Department
Photo Credits: Dakota Bouher, Kelli Matthews, Nolan McNally, Carolyn Watson, Jordan Andersen, Carpe Diem Pilates, Susan Haines, Michael Brinkerhoff